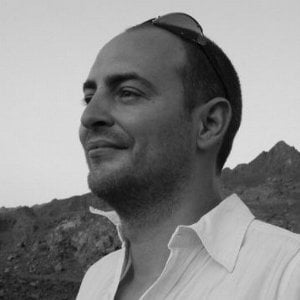 Ulric Nijs
---
Biography
Ulric is a seasoned traveler, and has spent much of his lifetime away from his home-country, Belgium. His childhood was spent in Burundi & Japan, before moving on to the UK for studies. In an unexpected twist of fate, he ended up in Dubai, where he established himself as a successful bar & beverage consultant for many multi-national beverage companies and prestigious hotel chains.
This line of work allowed him to travel across the globe for more than a decade, before finally settling in Germany to pursue his second passion, Photography.
Today Ulric & Eva have settled near Bayreuth and are offering a wide range of photography services in English, German or French.
All pictures by Ulric and all styling, mis-en-place & make-up (basically, all the difficult bits) by his wife, muse, main model and associate, Eva.
"Perfection only exists to make us see what isn't perfect... Then , and only then, do you realise that imperfections are just... Perfect. When you think about it, perfection is mechanical... The rest is simply human."
Contact